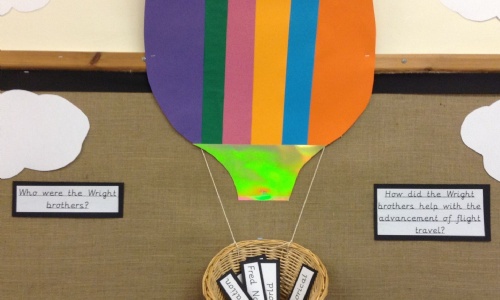 Getting the classroom ready...
Published 23/02/21, by Chris Rolle
I am busy getting the classroom ready for our first day back together again! This half-term we are going to be learning about famous people and their achievements, with a focus on flight along with looking at different methods of travel.
I look forward to exploring this exciting new topic with you all and having the whole class back together again in Summerseat!
Miss Leyland
Read More