Welcome to Parent Resources- English
Welcome to our English resources. Please browse our range of resources designed to assist you in supporting your child/ren with their literacy.
English Links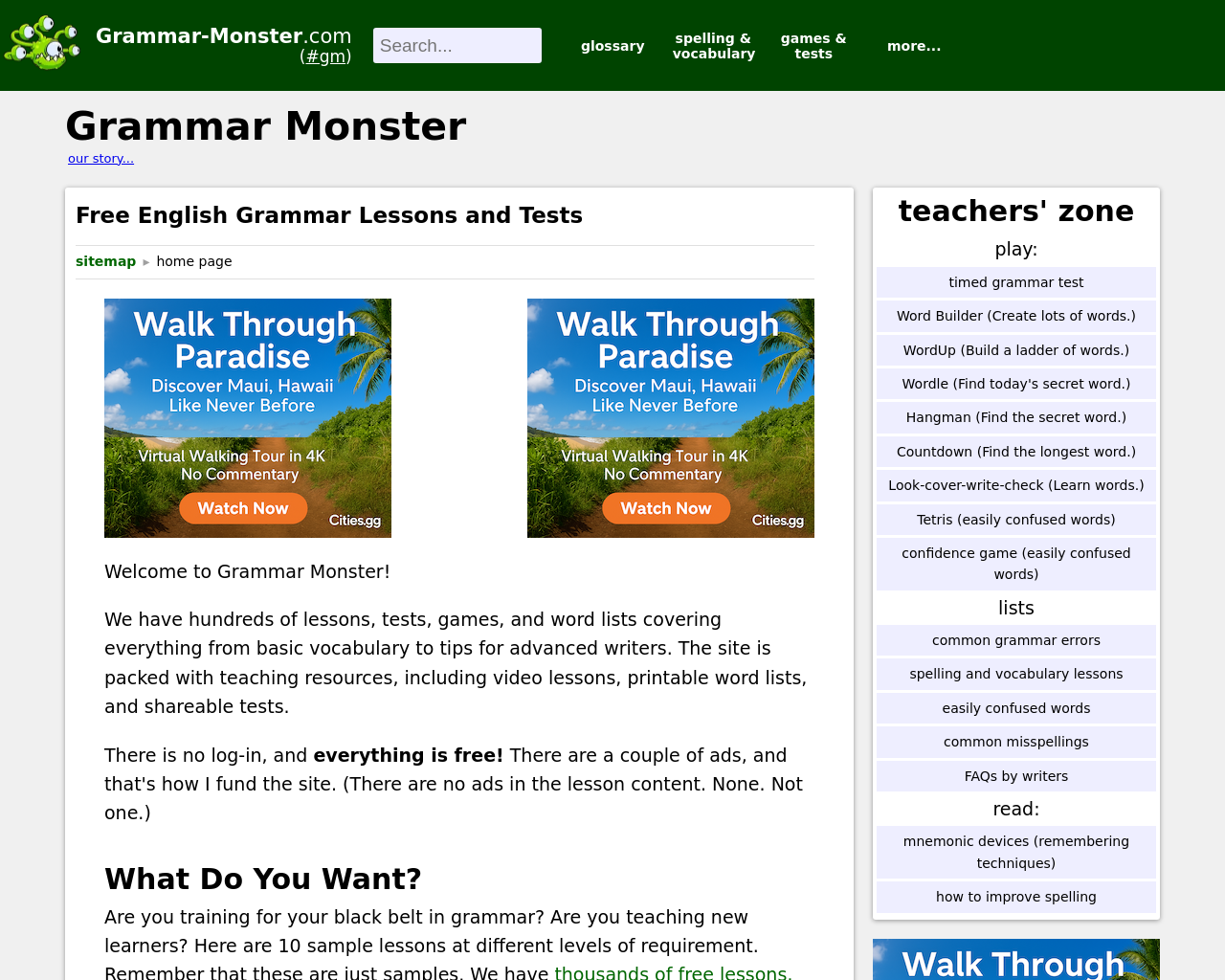 Parent and
teacher site
for definitions
The School is not responsible for the content of external Internet sites. We recommend adult supervision for all links to external sites.